Govt launches Indian Newborn Action Plan to reduce infant deaths
|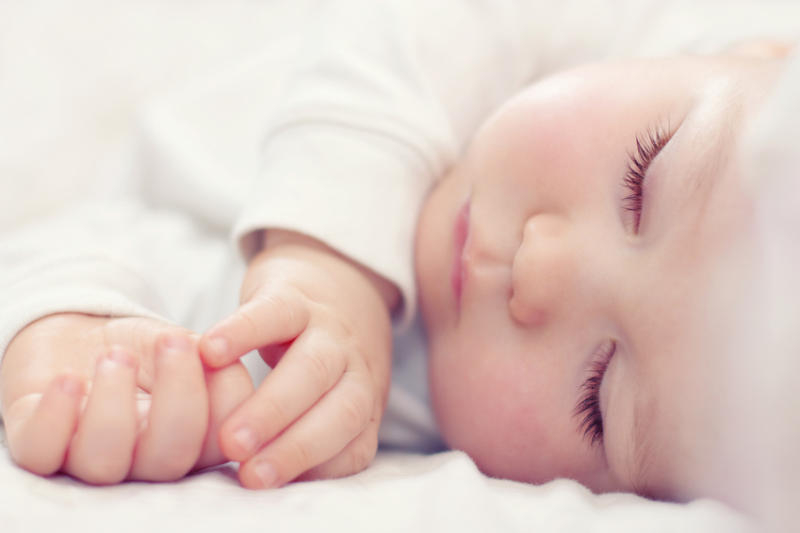 New Delhi: The government on Thursday launched the Indian Newborn Action Plan (INAP) to reduce infant mortality rate in the country.
The new plan unveiled by Health Minister Harsh Vardhan aimed at bringing down the number of newborn deaths from present 29 per 1,000 live births to a single digit by 2030.
The global deadline for reducing newborn and stillborn deaths in India is 2035.
The Health Minister, who was flanked by Microsoft-founder Bill Gates and representatives of WHO and UNICEF and USAID, said that of the 2.8 million who die at birth worldwide, India accounted for seven lakh.
"These are preventable deaths and now we have an action plan to do it. I don't believe in long-range targets. We must achieve our goal within a short time," he said.
Dr Harsh Vardhan also hailed Bill Gates and Melinda Gates who were present on the occasion for their valuable support to India's health programmes, particularly mother and child care.
The minister added that the new program will be implemented under the existing Reproductive, Maternal, Child Health and Adolescents Plus (RMNCHA+) framework.
Copyright @Zee News