How to Build a Paper Lantern
|
Its a easy and interesting paper work for kids. It is a simple paper lantern.
REQUIRED MATERIAL:
paper
scissor
glue
pencil
PROCEDURE
Take a rectangular piece of paper. You can decorate it if you wish or can use simply.
Fold the paper.Fold the paper into to equal half.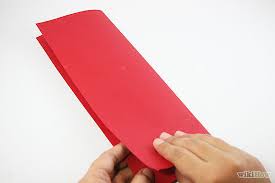 Cut the folded side. Mark the inch gap using pencil on the folded side. Then cut it.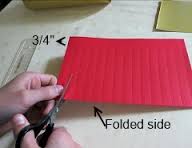 Unfold the folded paper.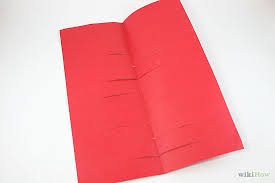 Roll the paper gently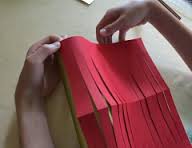 Paste the paper using glue as shown in the picture.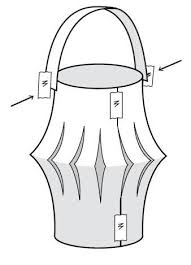 Have fun with your paper lanterns.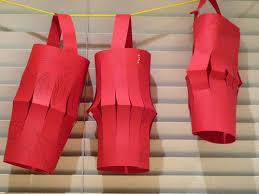 TIPS
Make sure that the paper should be thick enough.
Don't use super glue.